Oscartielle presents the new wall cases of the family SIRIUS2 and ORIONE 2, respectively open vertical multi- deck and closed with double-glass doors. They represent the top of Oscartielle's production as regards to internal exhibiting area.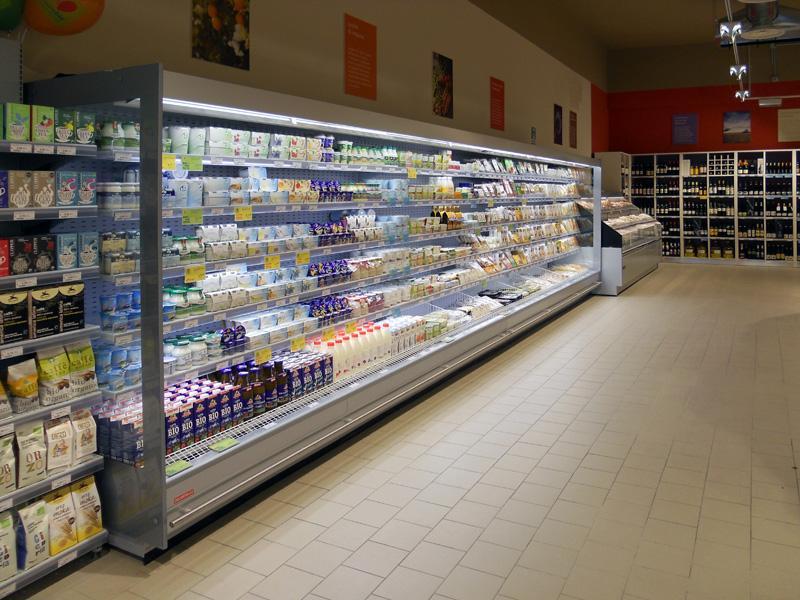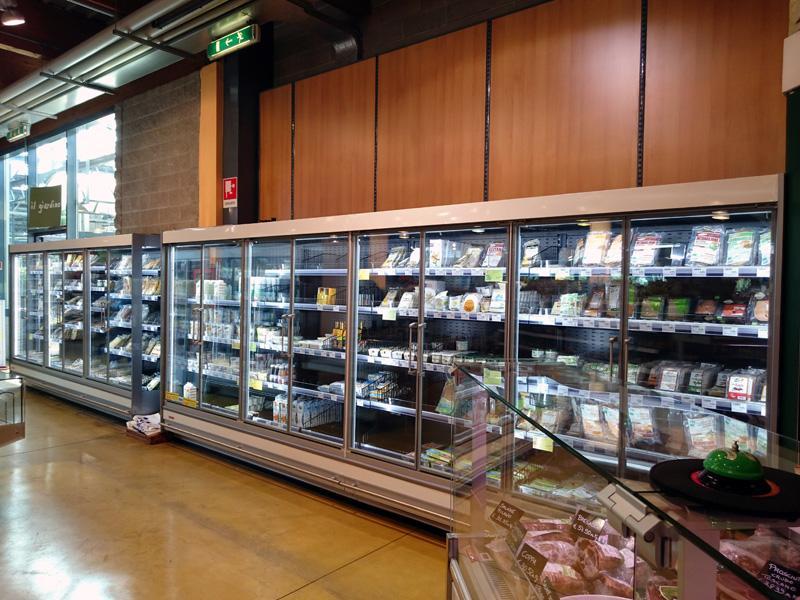 Both families are distinguished by the new style, which provides panoramic glass sides, and a complete range of different combinations thanks to two heights, five lengths, four depths and the header version.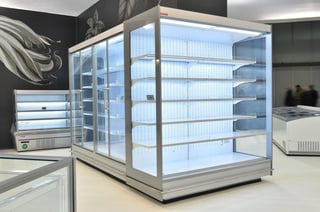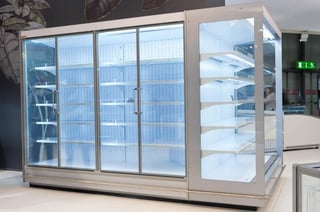 The design philosophy of these new cases enhances the visibility of the products; they become absolute protagonists thanks to the front and side high visibility. These cases fit with elegance inside medium and big commercial sites where the customer needs wide load capacity.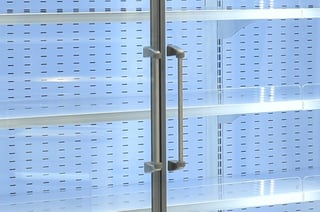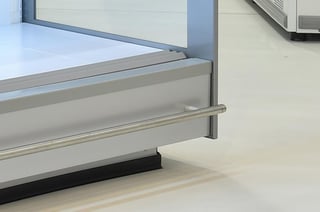 Thanks to low emission double-glass doors, models ORIONE 2 can grant reduced energy consumption, better performance in preservation and a better thermic comfort to the consumer along the store aisles.