THE NEW POINT OF VIEW ON EXCELLENCE

A new look at quality is born. Transparent, bright, free to run across the widest and most diversified range of products. A new version of exhibiting art and buying experience is born. Emotional, innovative, global. VISION, an advanced line of high visibility and versatility multiplexable multi decks for the modern large-scale distribution, is born from OSCARTIELLE research.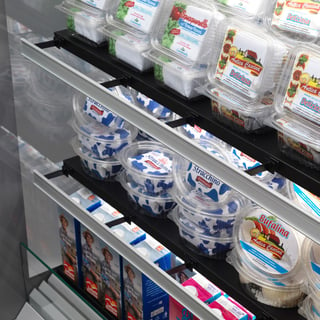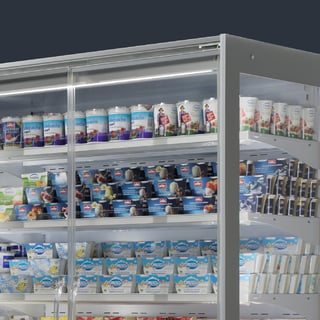 Great versatility, wide possibility of multiplexed configurations and customizations distinguish VISION, a line of top range cabinets. They are available in NT or LT versions, plug in or remote and in three different heights, to satisfy any commercial surface. Some models use the green refrigerant R290 for a low environmental impact and eco-sustainability.